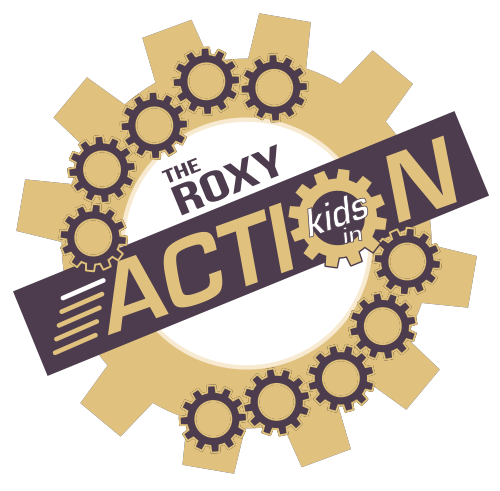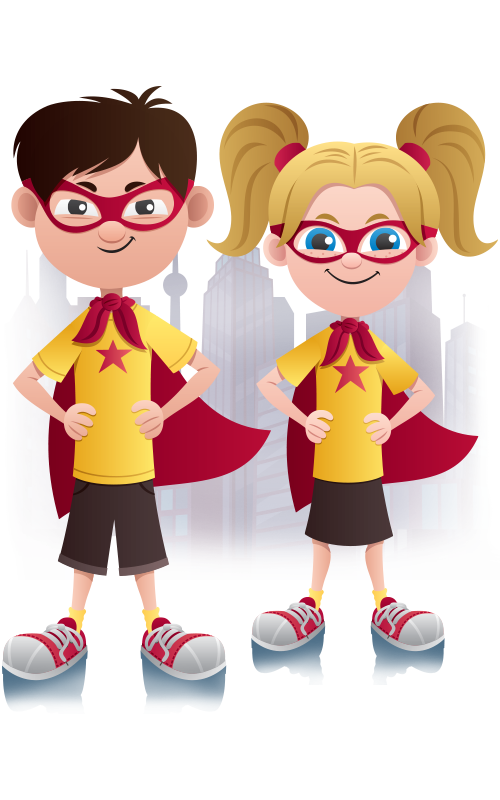 Roxy Kids in Action!
What is "Roxy Kids in Action"? They are a group of motivated youth from ages' 8-16 from Uxbridge and surrounding areas who will perform "Job Actions" in the community for "free". Once they have completed (20) job actions they receive a "free" movie pass to "The Roxy" and (1) Kids Combo from the concession stand (popcorn, pop and candy). Also, their name is recorded on the "Action Board" on our "Wall of Fame" in the lobby of the "Roxy" along with a "Gear" marker signifying their accomplishment. Twice a year the top performers (those achieving ten or more "gears") will be invited to attend a screening of a "World Premiere" movie before it is released to the public. Also various posters and promotional material accompanying the movie will be passed on to the well-deserving recipients. "Roxy Kids in Action" will meet every second Friday at 4:00 PM at the "Roxy" to advise of the "Job Actions" they have completed.
What are considered "Job Actions"? A "Job Action" is a task completed in the community for "Free" and for the betterment of those around you. Examples of "Job Actions" are: raking leaves, yard work, shoveling snow for seniors and others unable to perform this task themselves. Volunteering for community work i.e.-park clean up, newspaper drives, hospital volunteering, food bank helpers, etc., volunteering in community events i.e. Uxperience, the Uxbridge Fair, the July 1st celebrations, and Celebration of the Arts.
Fill out the form below to join the Roxy Kids in Action and see the calendar below for our next meeting.
Roxy Kids in Action Event Calendar