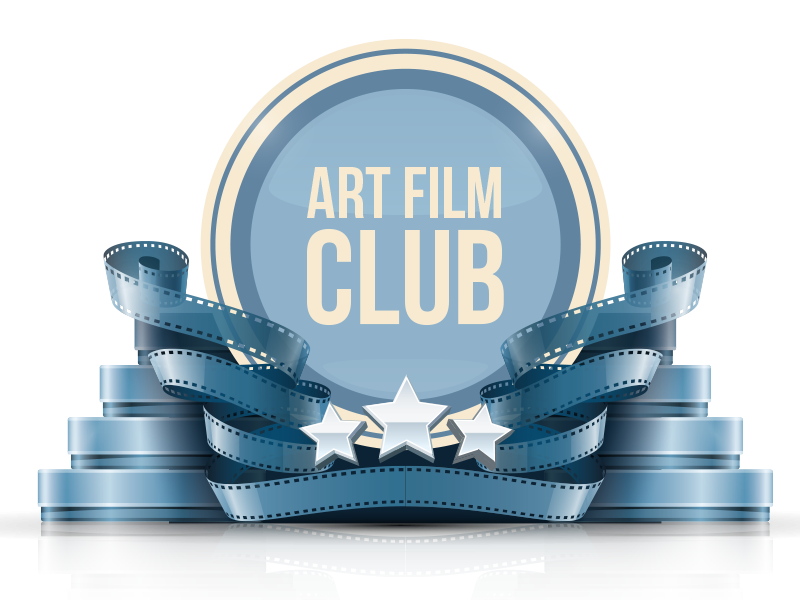 Roxy Art Film Club
What is the Roxy Art Film Club? It isn't really a "club" per se, it is more so a gathering of interested film buffs who enjoy the screening of "alternative", not quite mainstream films. They are what I would term "Films of Distinction" one would usually have to travel downtown to the "Big Smoke" to view. The Roxy tries to screen at least 6 Art Films per year usually on a Saturday and Sunday afternoon at 4:00 pm. As the films are retained on a rental or short term basis the cost tends to be a little higher so the ticket price is $10.00 per person. When possible we invite people from the film to come and speak at the screening. Open discussions take place afterwards either at the theatre or at a restaurant in town. The Roxy also hosts other Film events such as the International Short Film Festival Winners from the Toronto Short Film Festival (September 20- something usually), the Student Film Festival featuring local budding film makers, and other specialty screenings where we have been contacted or have heard of a film needing a screening and review by a test audience.
How do you join the Club? You simply add your name to the subscription list on the website or add your mailing address to our mailing list (over 800 people so far) and we keep you informed of what is coming up. There is no fee and we won't give your information to anyone else.
We are always open to film suggestions from our patrons so please let us know if you have a film you have heard of and would like to see it at the Roxy and we will endeavour to bring it in for a screening.