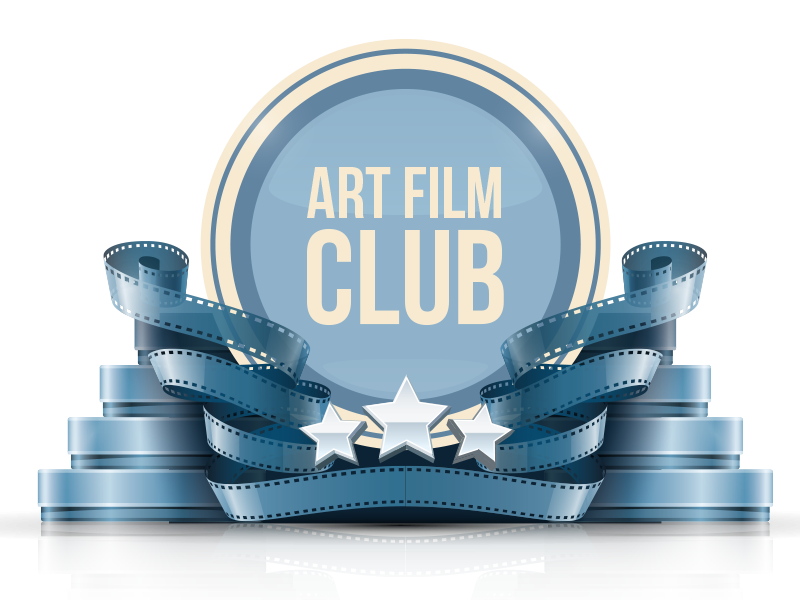 Roxy Art Film Club
The Roxy Art Film Club isn't really a "club" per se, it is more so a gathering of interested film buffs who enjoy the screening of "alternative", not quite mainstream films.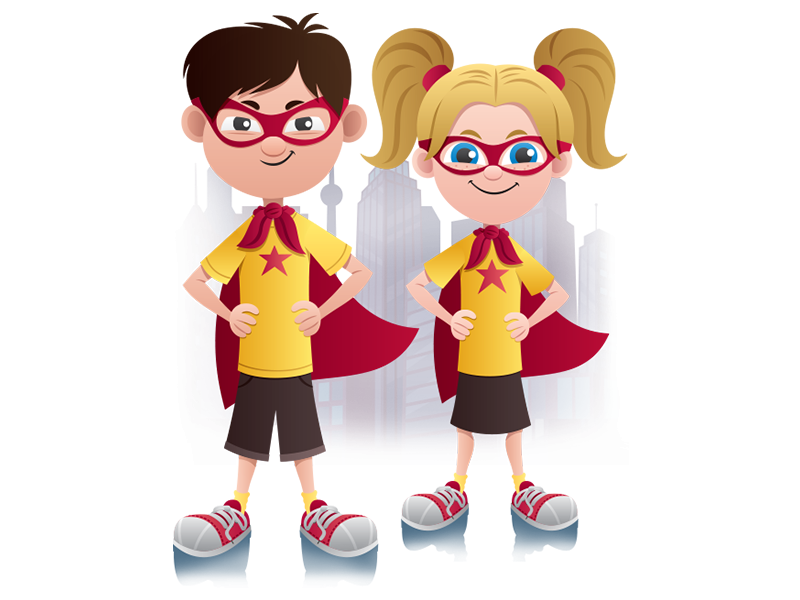 Roxy Kids in Action!
"Roxy Kids in Action" are a group of motivated youth from ages' 8-16 from Uxbridge and surrounding areas who will perform "Job Actions" in the community for "free".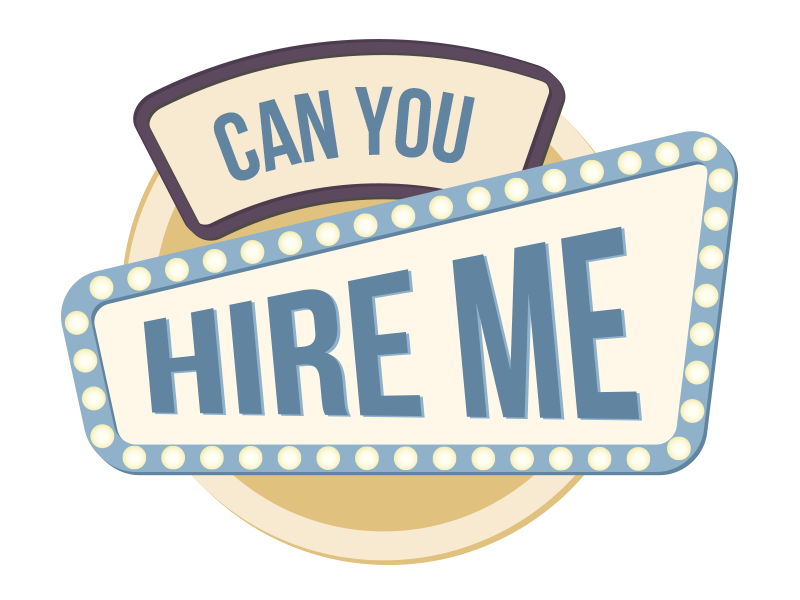 Work at the Roxy!
Do you want to work at the Roxy and join a dedicated team of employees?Email your resume to Cathy at cathy.christoff@roxytheatres.com