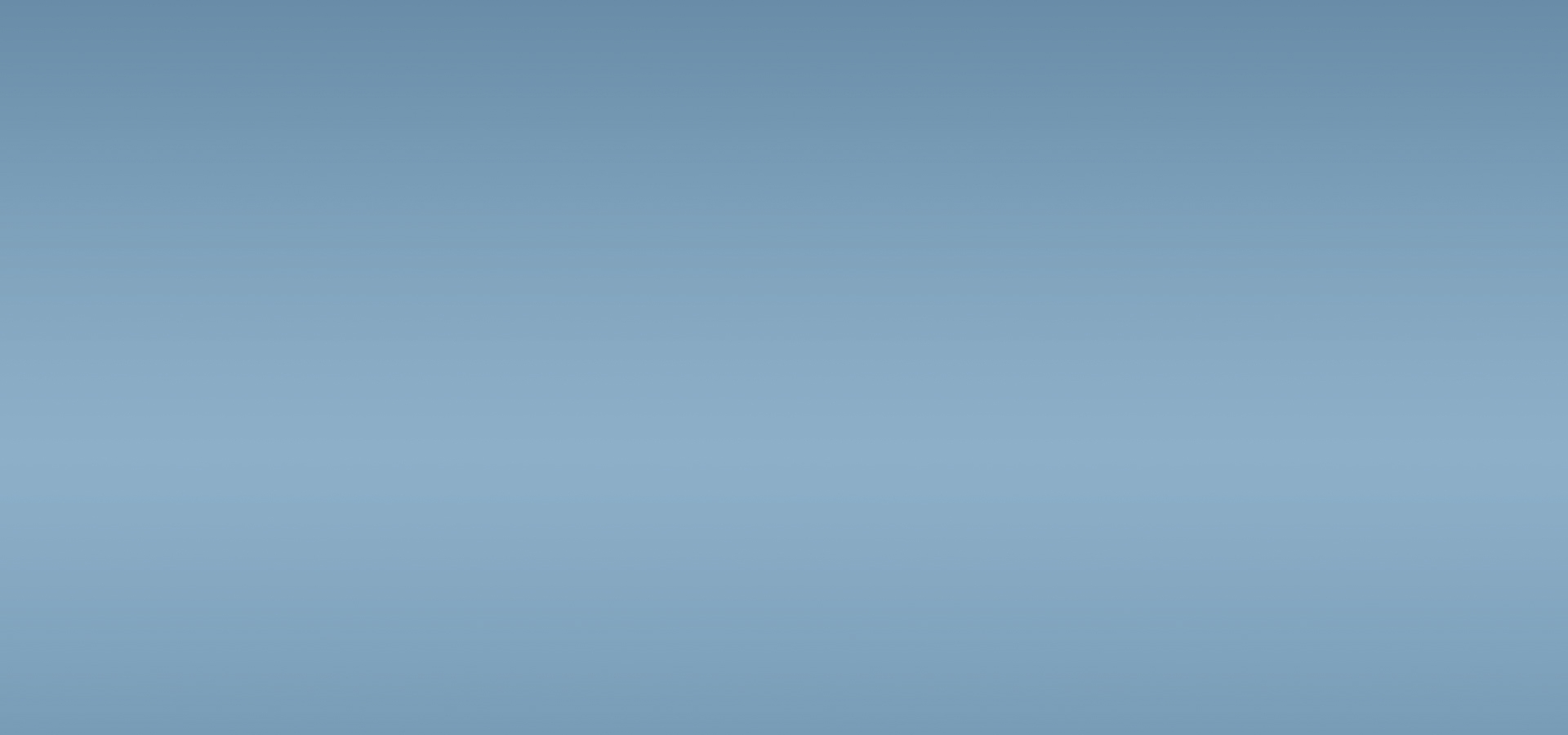 When you visit Roxy Theatres you'll get a full movie viewing experience, just minutes from home! Cozy seating in an enjoyable atmosphere with all your favourite comforts.
BIG MOVIE FEEL.
SMALL TOWN THEATRE.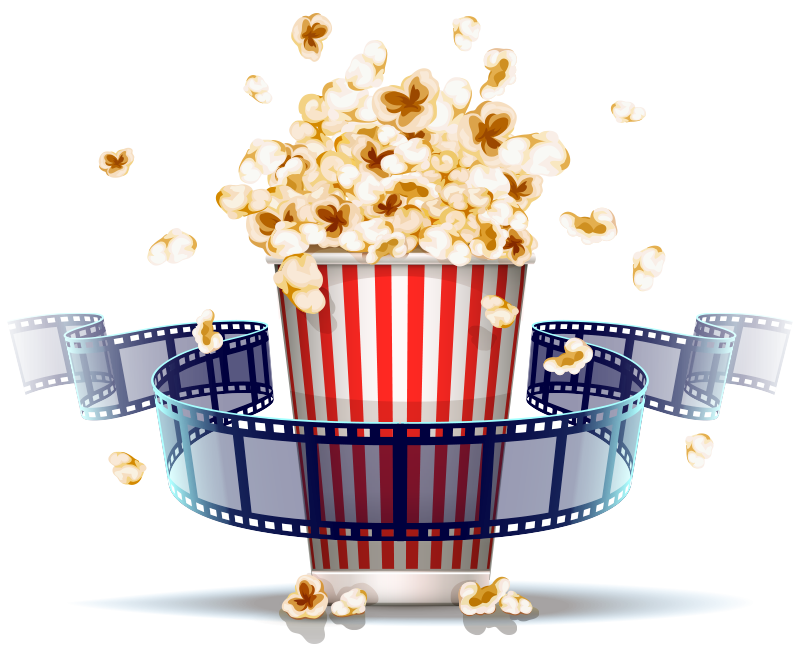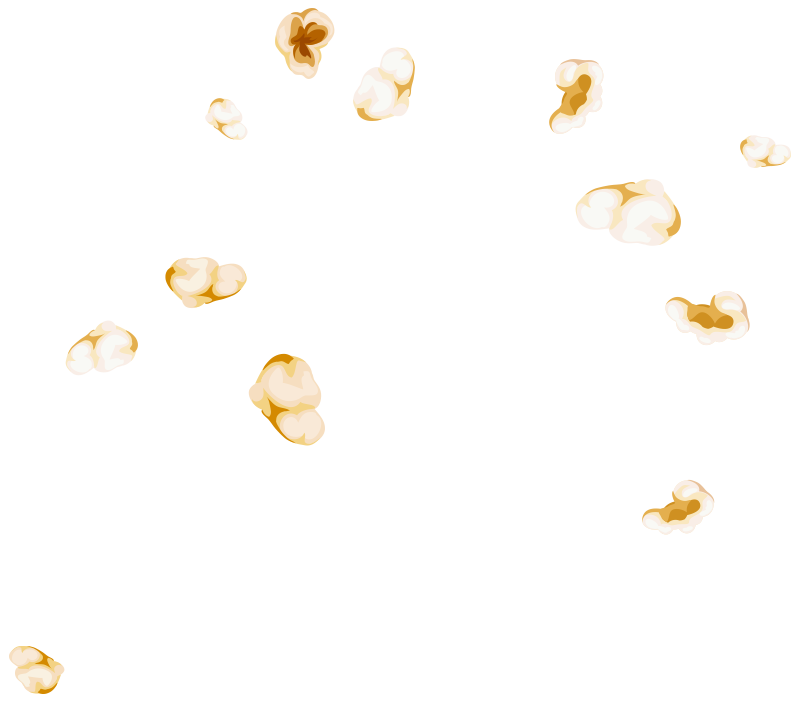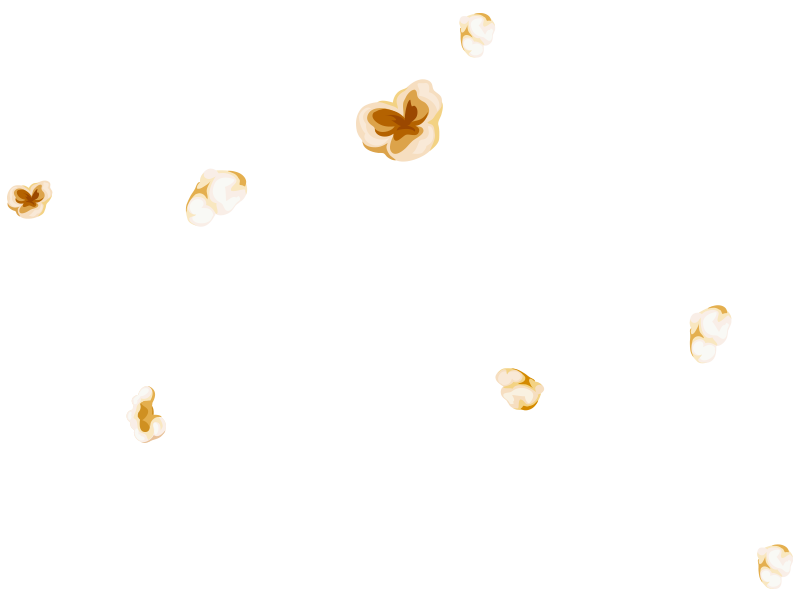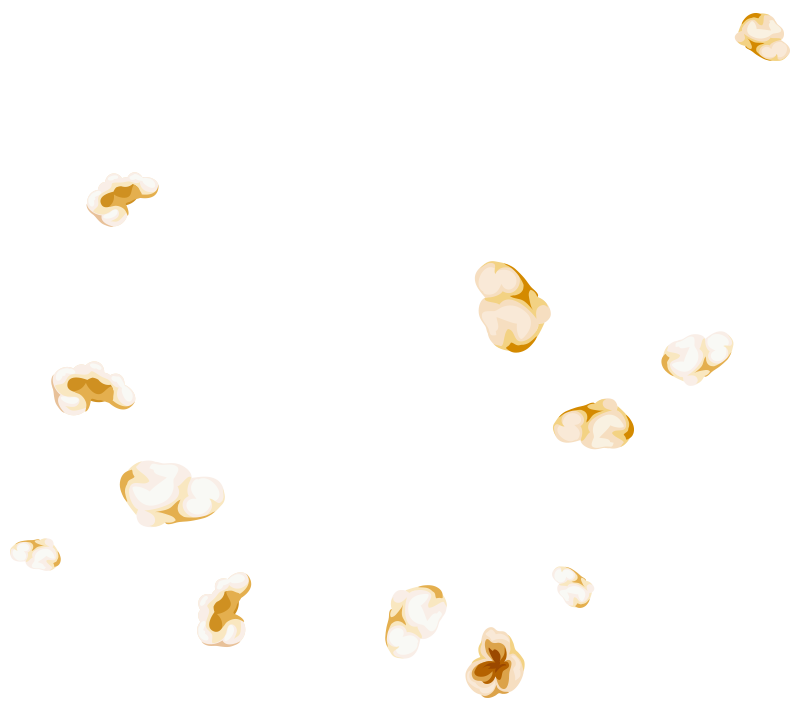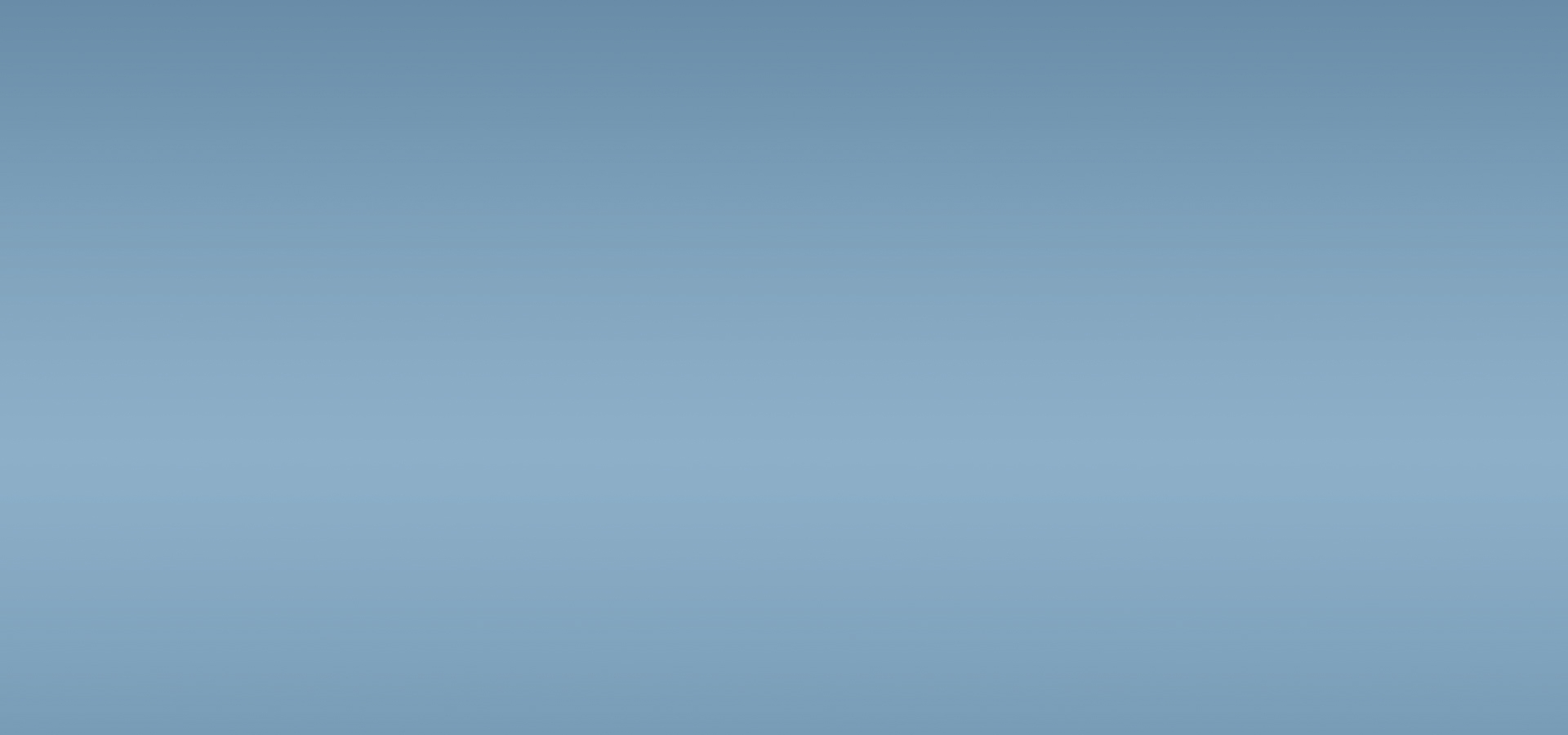 Why should you book your birthday at Roxy Theatres? You'll beat the line up, get the best seats in the house and get a pre-movie birthday announcement!
BIRTHDAY!
CELEBRATE YOUR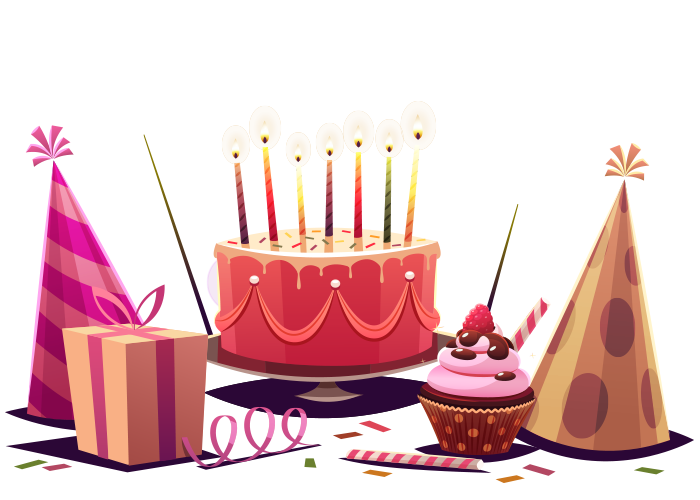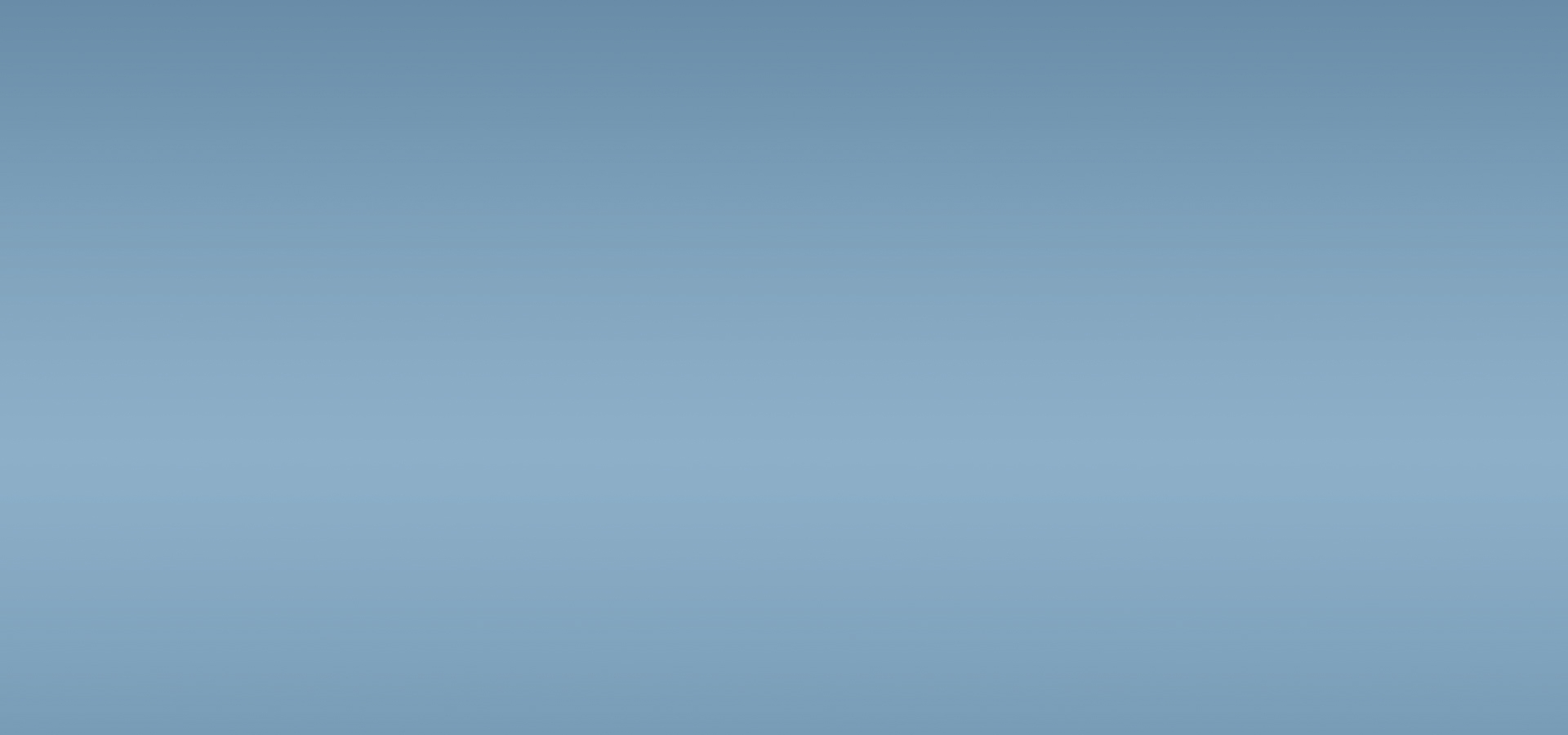 Did you know you can book corporate events at the Roxy? Employee night out, client appreciation nights, childrens' Christmas parties, special celebration nights, we've done it all!
CORPORATE EVENT
BOOK YOUR