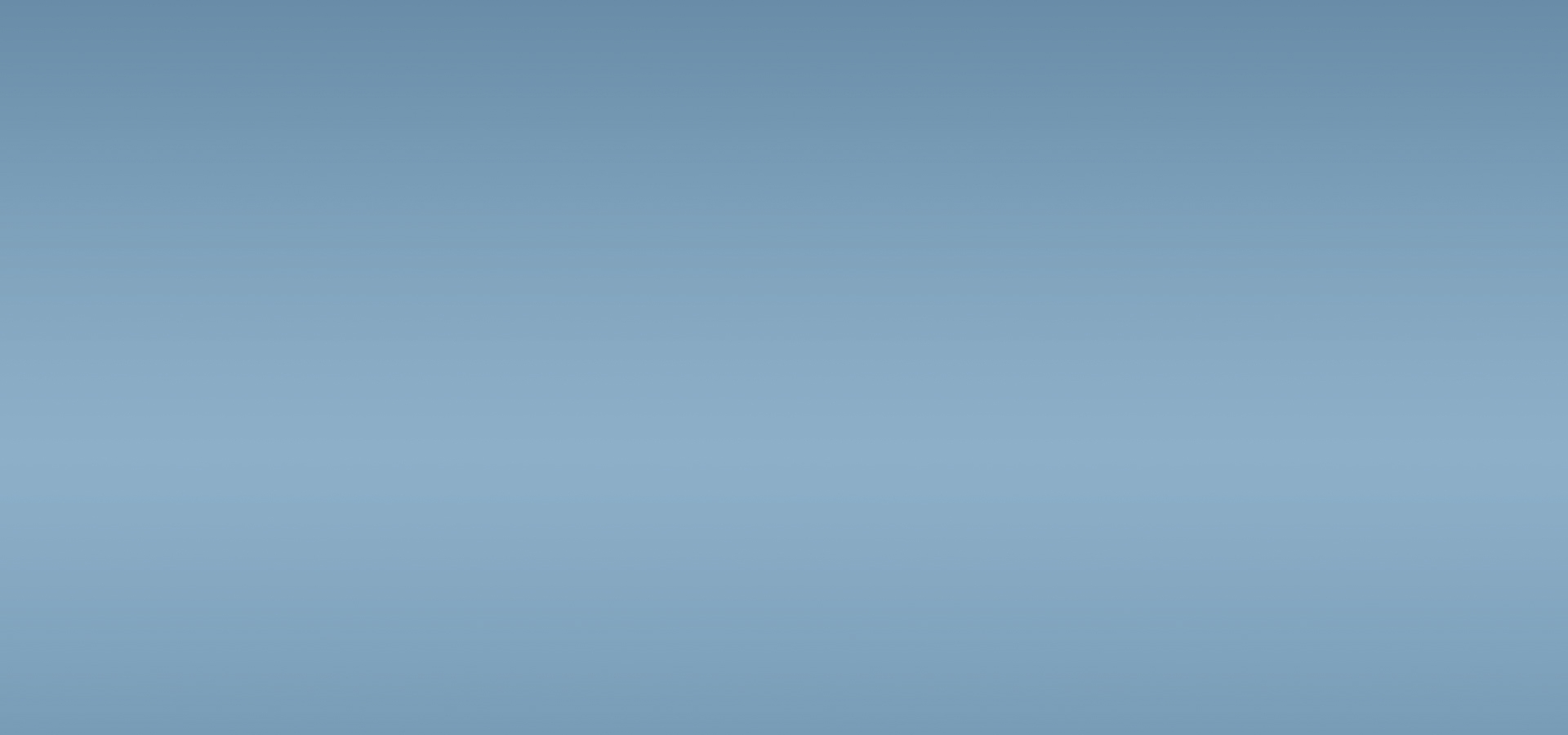 When you visit Roxy Theatres you'll get a full movie viewing experience, just minutes from home! Cozy seating in an enjoyable atmosphere with all your favourite comforts.
BIG MOVIE FEEL.
SMALL TOWN THEATRE.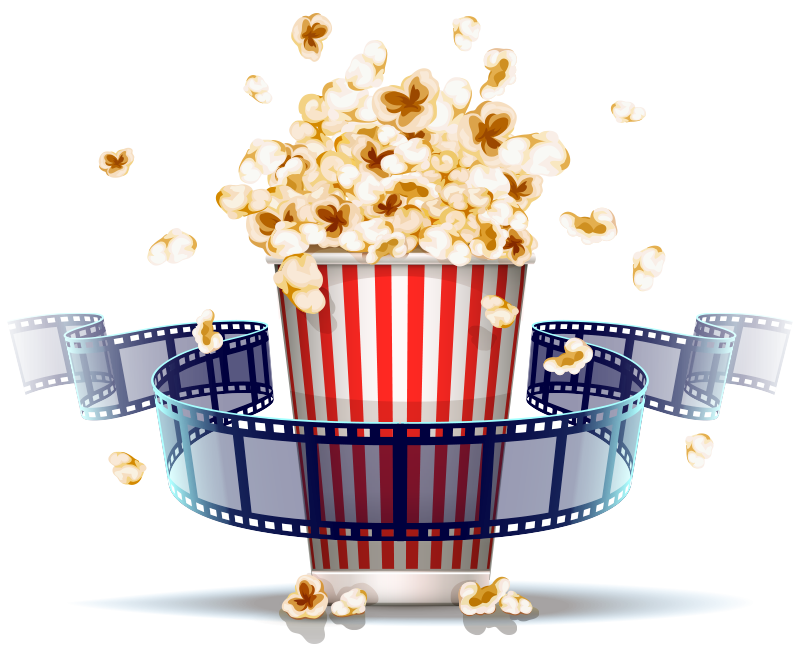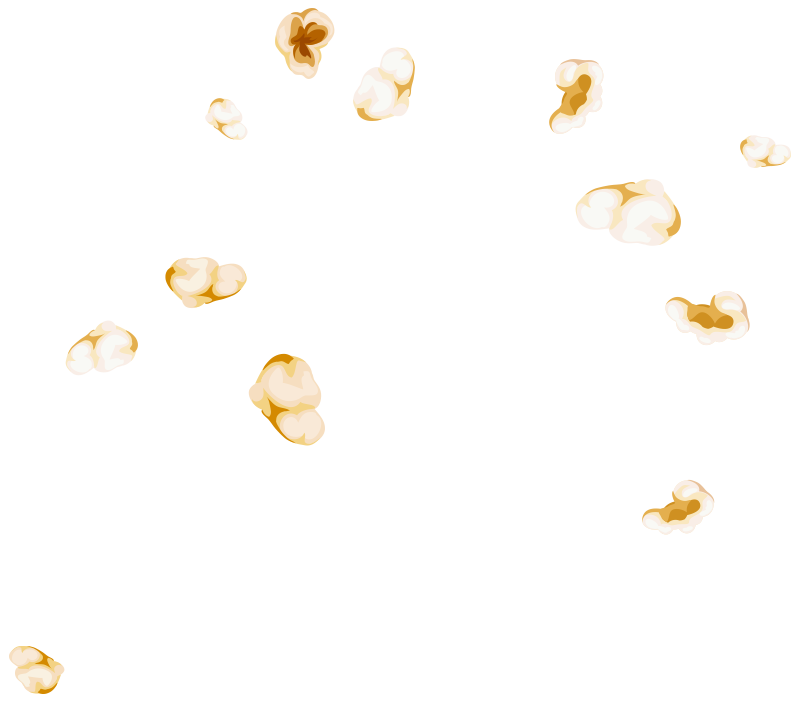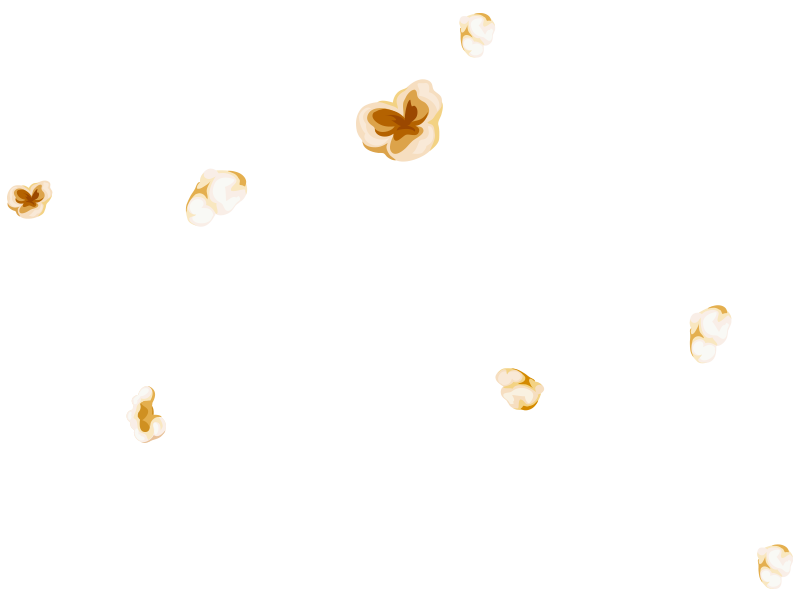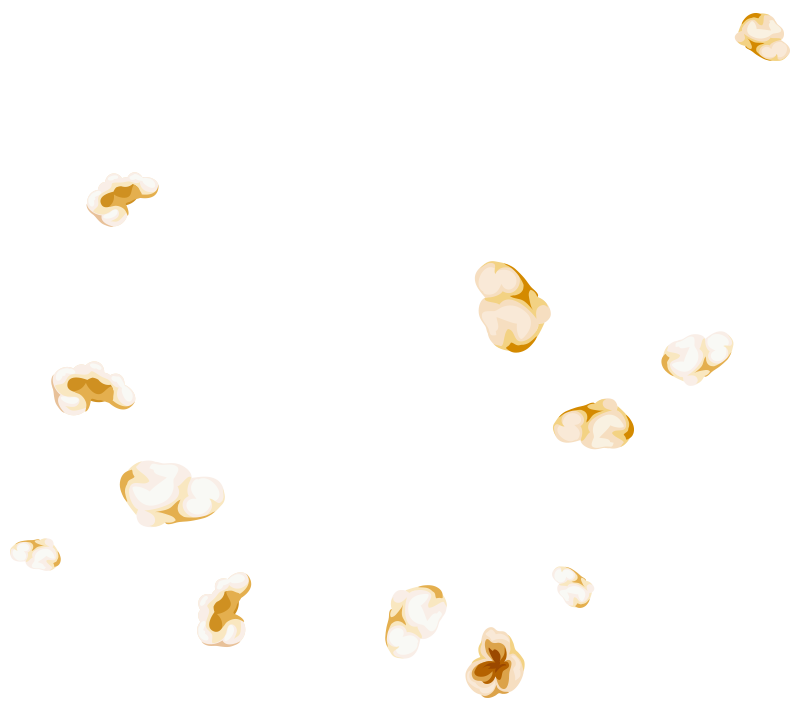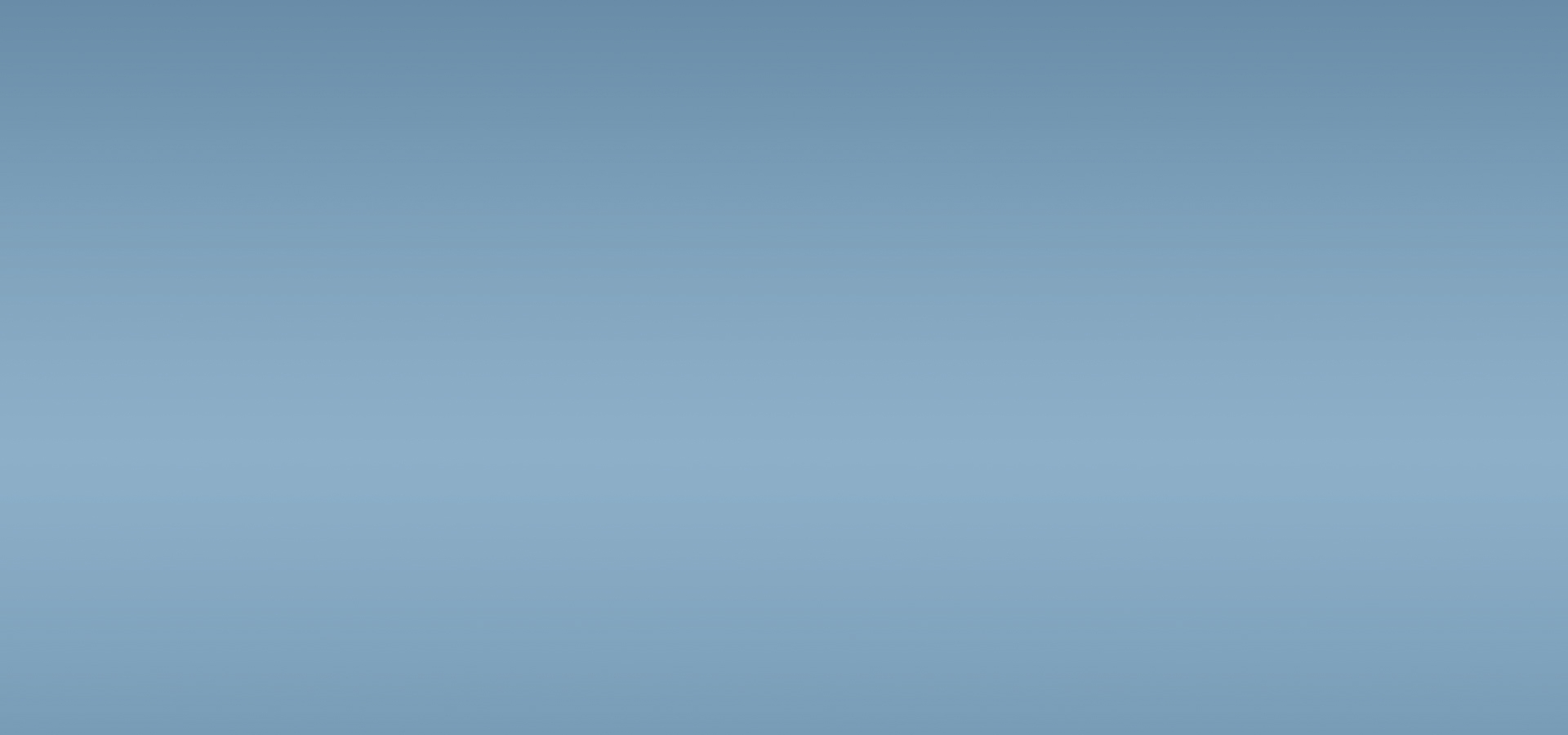 Why should you book your birthday at Roxy Theatres? You'll beat the line up, get the best seats in the house and get a pre-movie birthday announcement!
BIRTHDAY!
CELEBRATE YOUR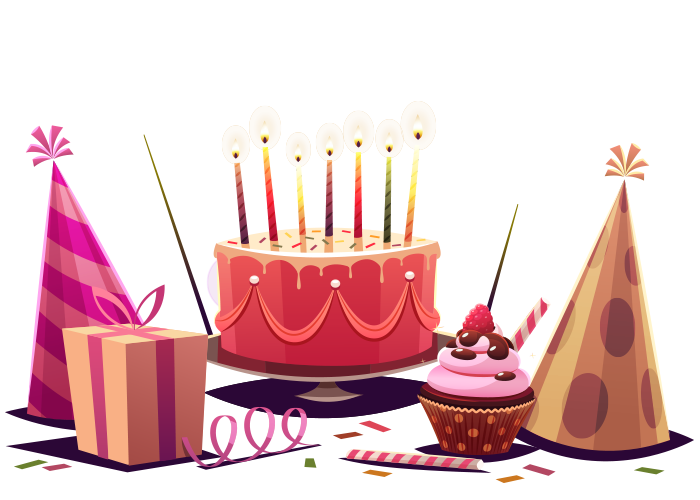 We bring the blockbusters to you!
Save on gas, save on time! Why leave town when you can enjoy all the benefits of a big city theatre in your very own community? Enjoy the newest movies with affordable tickets, drool-worthy snacks and treats, cozy seating, and a pleasant atmosphere.
General Admission: $10.00
Children (13 & Under): $7.00
Seniors (65 & Over): $7.00
Tuesdays & Matinees: $7.00
All taxes are included in the above pricing. The Roxy accepts cash and debit.
The Roxy has delicious popcorn with real butter, fountain & bottled drinks, and lots of goodies to choose from!
See our concession menu for the complete details and pricing.
Get your Gift Certificates at The Roxy Box Office during open hours OR at Sugar FX (13 Brock Street West, Uxbridge)
Our gift certificates are available in $7.00 and $10.00 increments and make the perfect gift.
Box office opens 30 minutes before first movie showtime.
Movies Martinis & Manicures would like to thank…
Alice Beatty
Angie's Aesthetics
Ann Gage
Anne Kewley
Anne Renwick
Anytime Fitness
Artistic Hair Salon –Aylivia Britney & Ariel
Ashley Begg – Epicure
Barb Pratt
Barb More
BDO – Randy Hickey
Blue Heron Books
Bob Renwick *Grampa's Garage*
Boston Pizza
Boyd's Sports
Brad Eltherington
Brandon Ford
Brock's Port Perry
Caitlin Christoff-Taillon – Take Root Creative
Carol Guinane
Canadian Tire
Coach House Studios
Col. McGrady's Pub and Grill
Community Cleaning
Cynthia Cupples – Artist
Debbie Begg
Deirdre Gibson
Elaine DeBlicquy RMT
Elinor Cole
Firebridge Fireplaces
Francine Reid RMT
Getaway Travel
Glen Chapman
Gloria Eng
Grandpas Garage
GS Jewellery Consultants
Jeff Baker Woodworks
Joanne at Truly Scrumptious Desserts
Kaitlyn Wildman
Kate Stemp
Kathy Clifford
Kathy Holdsworth
Keith's Flowers
Kendra and Jennifer and Sharon– Bartenders Extraordinaire!!!
Kimberley Kelland Fashions
Laura Davis
Linda McNab
Lisa Fearnley
Low's Furniture and Bedding Décor
Luke's Country Store
Lynn Bernier "Travel Only"
Mark Christoff
Mary Margaret Walters
Mary's Country Kitchen – Mary Evans
Mike Elliott
Nancy Mann
Nexus Coffee Company
Old Flame Brewing Co.
The Passionate Cook's Essentials
Patty Catherwood
Peace of Earth
Peggy Draper and Ricki – Lip Sense
Pet Valu
Pharmasave
Pickles & Olives Bistro
Presents, Presents, Presents
Pure Romance – Sandra Fernando
Randy Hoban
Roane's Paint & Wallpaper
Ron Noble Insurance – Dale Hickey
Roxy Staff "The Best Staff in the World"
Rush Photo
Rutledge Jewellers
Sahar Younes – Reiki
Salt Life Cave and Spa
Sarah Fearnley-Brown
Savon Du Bois
Sean Catherwood
The Second Wedge Brewing Co. – Joanne Richter
Sense of Space
Service Master
Spa De Vie
Sue Long
Susan Kariunas
Terri Ness – Auctioneer
The Wee Tartan Shop
Thistledown Pet Memorial
Urban Pantry
Uxbridge Natural Healing Centre: Jennifer, Joanne & Ashley
Uxbridge Shoes
Vinces Market
Vintner's Nook
Wimpy's
Wixans Bridge
Wooden Sticks
Woods and Woods
Wynn Walters
Zehrs
Ziba's Spa (Ziba and Lauren)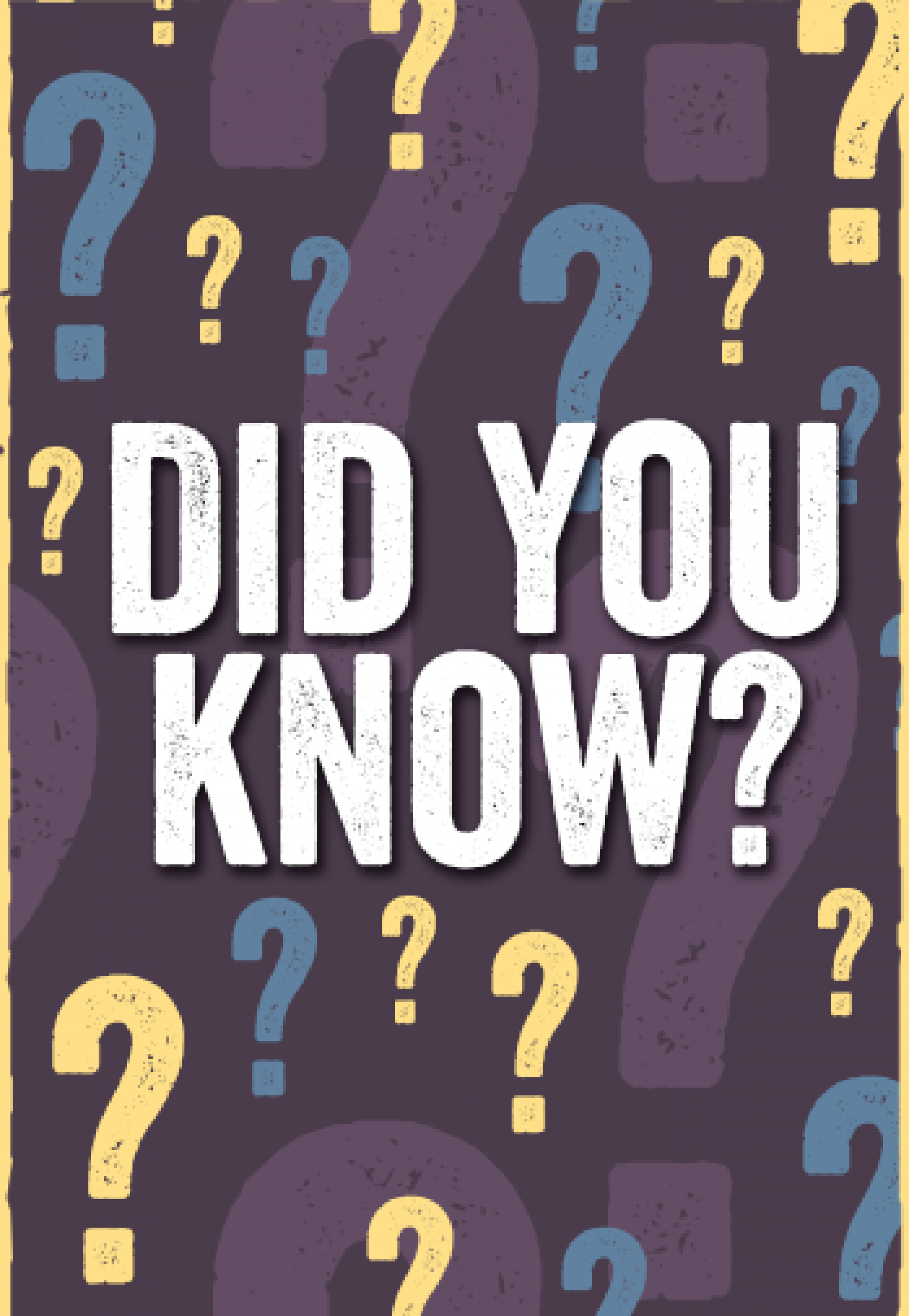 Dear Roxy Patrons:
I have received a lot of emails and calls regarding movies and when the Roxy will get them or why we didn't get a particular movie when we had said on our website it would be coming; (a recent example being the movie Trolls). So I thought I should send out an explanation as to why and how the movies are booked, how long we have to keep a movie when we open it on release, and how the whole booking of films works. Hopefully, this explanation will help to clear up any confusion and assist you in your movie going entertainment.
Every Monday, I book films for the Roxy for opening the following Friday, as does every theatre in North America. I call in with my "wish list" based on reviews from exhibitor previews, articles on the films outlining projected sales based on the popularity of the films, forecasts based on previous films in the series, etc. I try to see all the "big" ones ahead of time when the distributor has pre-screenings in Toronto and after 20 years, I hope I pick the films my town, and our patrons would like to see.
In Uxbridge, we are very fortunate to have a loyal customer base from all over our region (we even have folks who come up from the city to attend our little Roxy). There is a number of tastes I am trying to appeal to: Families with the latest and greatest of films appealing to both young and old, Super Seniors, a very discerning and loyal group of movie goers, Teenagers, who want to see all of the blockbusters as soon as they premiere, Date Night for couples, hoping to snag a meal and a movie without having to drive out of town. And finally, I also try to book Art Films for my folks that like something a bit unique that resonates with film-making excellence, whether it is a foreign film or documentary. It might not seem like too difficult a task but with only two screens, it can be a juggling nightmare. Here is why…
Booking Films and Film Contracts: When I book a film to premiere at the Roxy, meaning when it opens in North America, it opens in Uxbridge at the same time, I am committing to the terms of contract which outlines the following: Minimum 2 to 3 week contract, and full shows (for example Dr. Strange). The screen is basically "owned" by that film for the duration of the contract. Sometimes, I am able to "split" the screen, meaning, bring in a film and have it just for evenings and play another film just for matinees, but since the Roxy is considered a "First Run" theatre, which allows us to bring you all of the latest films on premiere just the like the big guys in the city, this is difficult to do sometimes, especially during busy times of the year, like Christmas for example, when there is so many great films out there to choose from.
In some cases, like with the movie Trolls, I had to make a very tough decision as I had the film originally booked to open on release and the film distributor decided to change the term from 2 weeks to 3 weeks which would have affected opening 2 other films on release. So I had to say no to Trolls on release, however, I will bring it in as soon as I can (I will ask on Monday I promise) and hopefully, my patrons will wait to see it at our theatre. If not, I understand.
Picking the right one is always, every Monday, my greatest challenge. The same explanation above applies to folks booking birthday parties at the Roxy. I am always asked "What movies are you playing on…", some future date and sometimes I can answer if I know there is a film I have targeted as one I think our patrons will want to see, on release on that date. But, there are never any guarantees in this movie business until I go to book the film on the Monday before the following Friday. I try my best for my customers and hopefully this will help you to further understand the process of booking films at the Roxy.
This "Did You Know" will appear every so often in the newsletter, and on our website and social media with various updates and answers to the most frequently asked questions so check it out each week for any changes and information about your theatre, your Roxy.
See you at the movies…
Cathy Christoff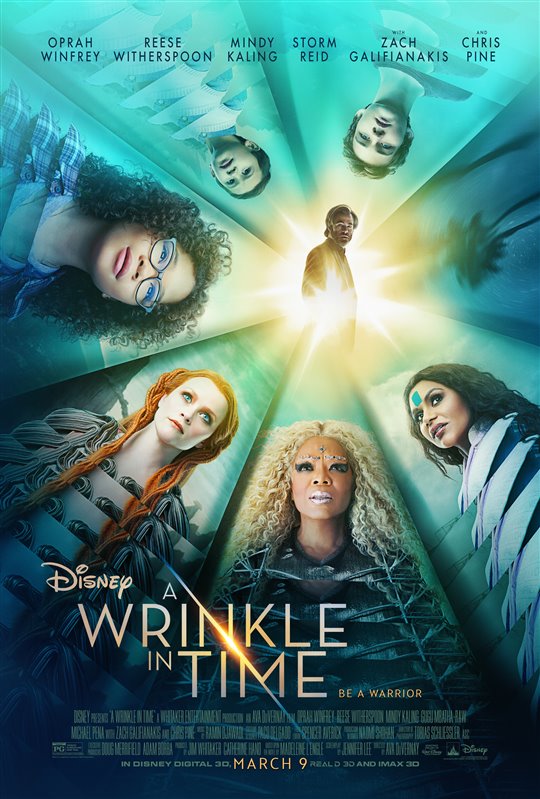 Opening Worldwide and Here at The Roxy on Friday, March 9th!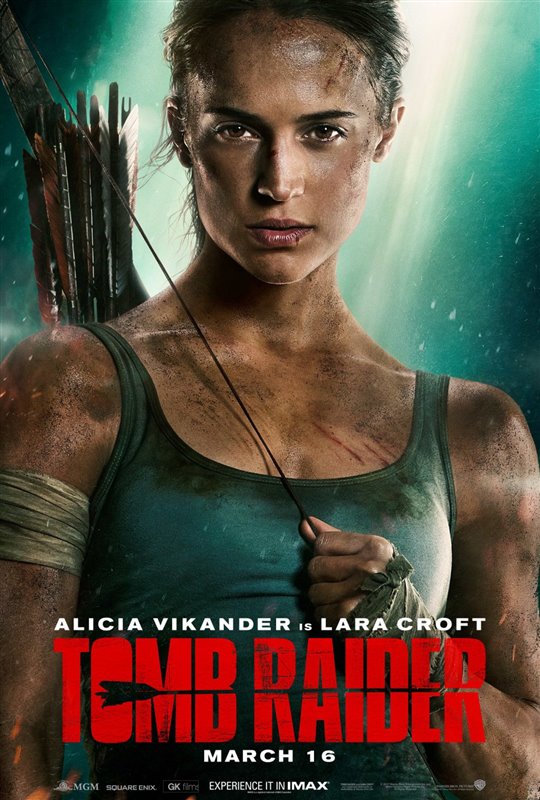 0
Special Events per Year
0
Tickets sold to Titanic